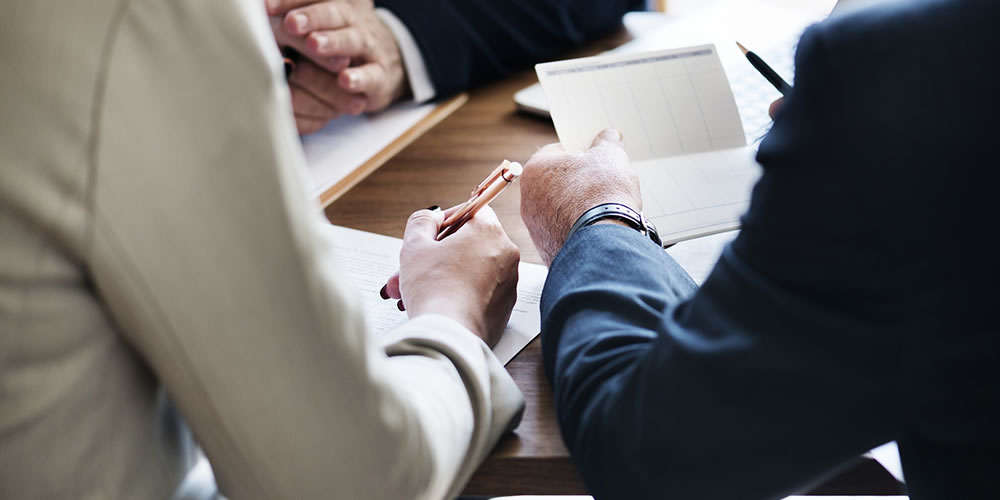 31 Ene

On Thursday— February 24th,2022 – João Pedro Quintais; Naomi Appelman; Ronan Fahy

On February 24th, at 16.00 CET,

João Pedro Quintais;Naomi Appelman; Ronan Fahy (University of Amsterdam) will present their research entitled «Using Terms and Conditions to apply Fundamental Rights to Content Moderation: Is Article 12 DSA a Paper Tiger?"»

Abstract:

Large online platforms provide an unprecedented means for exercising freedom of expression online, and wield enormous power over public participation in the online democratic space. However, it is increasingly clear that their systems, where (automated) content moderation decisions are taken based on a platform's terms and conditions (T&Cs), are fundamentally broken. Content moderation systems have been said to undermine freedom of expression, especially where important public interest speech ends up suppressed, such as speech by minority and marginalised groups. Indeed, these content moderation systems have been criticised for their overly vague rules of operation, inconsistent enforcement, and an overdependence on automation. Therefore, in order to better protect freedom of expression online, international human rights bodies and civil society organisations have argued that platforms "should incorporate directly" principles of fundamental rights law into their T&Cs

Under EU law, arguably other than in a provision in the Terrorist Content Regulation, platforms presently have no obligation to incorporate fundamental rights into their T&Cs. However, an important provision in the Digital Services Act (DSA) proposal, may change this. Crucially, Article 12 DSA lays down new horizontal rules on how platforms can enforce their T&Cs, including that platforms must have "due regard" to the "fundamental rights" of users under the EU Charter of Fundamental Rights. In this paper, we critically examine this topic under the prism of Article 12 DSA. We ask whether this new provision requires platforms to apply EU fundamental rights law and to what extent this may curb the power of Big Tech over online speech. We further examine whether this type of application of fundamental rights in T&Cs will solve the most pressing issues at hand  and reign in the power of platforms.